Our Repair Process
We offer our customers the option to receive frequent text message updates throughout the repair process through Carwise. This allows us to stay in touch with our customers and keep them up-to-date on the status of their vehicle.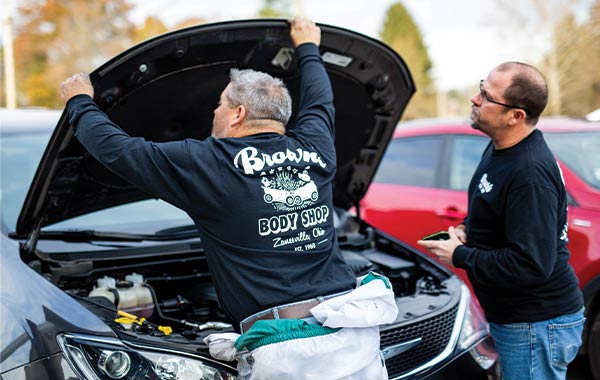 Step 1: Damage Analysis
Our team performs a pre-scan on your vehicle using advanced diagnostic tools in order to find the extent of the damage. We want to ensure that we find any hidden damages beneath the surface which could be costly or dangerous if left unattended. From here, we will be able to give an accurate quote to your insurance company before disassembly.
Step 2: Structural Repair
Using state-of-the-art equipment, our expert technicians will repair the damages to your vehicle according to OEM Procedures. With technologically advanced equipment and over 50 years of experience, we guarantee that we will get the job done right.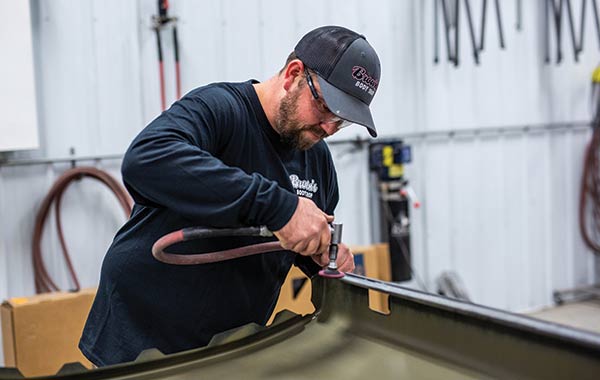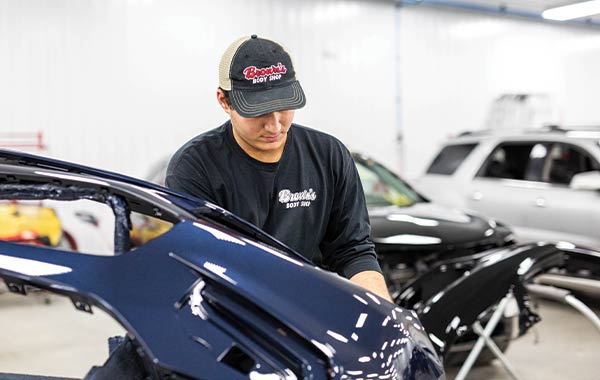 Step 3: Refinishing
Refinishing is more than an aesthetic step. It also helps to restore your vehicle's value, as well as protect it from corrosion. Using color matching technology, our certified technicians get your car looking the way it did when it left the dealership.
Step 4: Reassembly
After repairing or replacing all of the damaged parts of your vehicle, we carefully reassemble them the way they originally were following factory guidelines. It is important that these parts are installed exactly as they would be in the factory. We take extra care in reassembling your vehicle to ensure we restore not only its original look, but also its safety.
To complete the reassembly step, our team performs post-scans on your vehicle to ensure that everything is working properly after the repair so that your car is safe for you to drive again.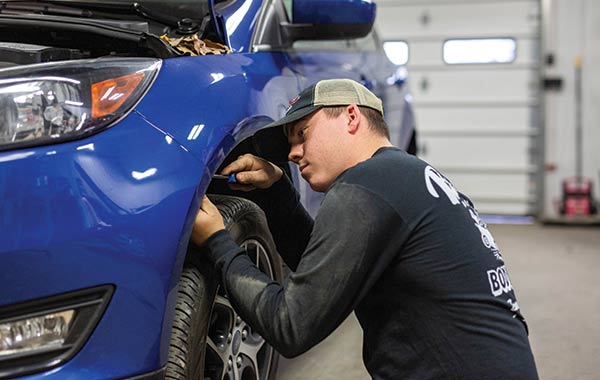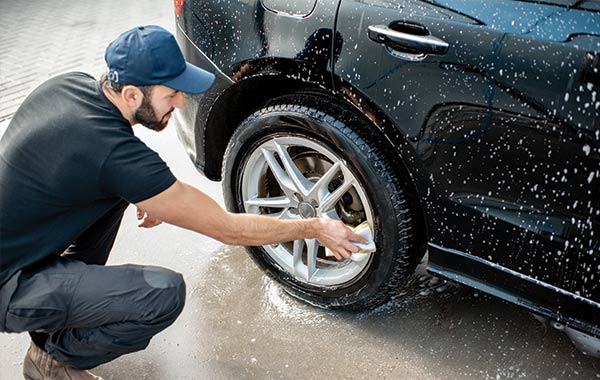 Step 5: Cleaning
After your vehicle is restored, we make sure it looks as good as new with a full exterior wash and an interior cleaning. Now you're almost ready to get back on the road!
Step 6: Quality Control
Before handing back your keys, we do one last thorough inspection of your vehicle to ensure that our job was properly completed. Then you're back on the road with your new-looking vehicle!