Certifications
We work hard to stay on top of the latest technology and practices to produce the best results here at Brown's Body Shop. Our employees are constantly receiving new training and undergoing certification classes. As a result, Brown's Body Shop has proudly achieved the following certifications.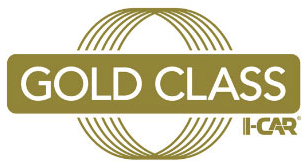 The Gold Class recognition is the highest role-relevant training achievement by the collision repair industry. Brown's Body Shop is proudly part of the 20% of repair shops that currently meet the rigorous Gold Class standard.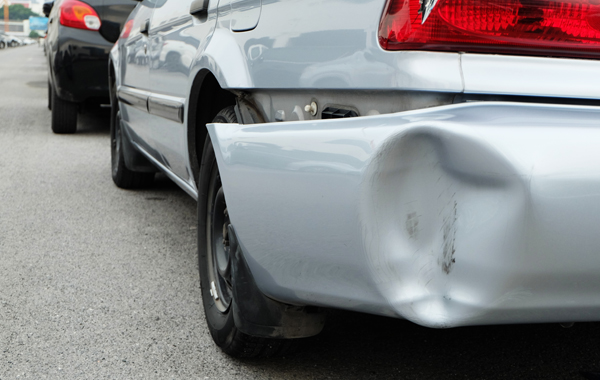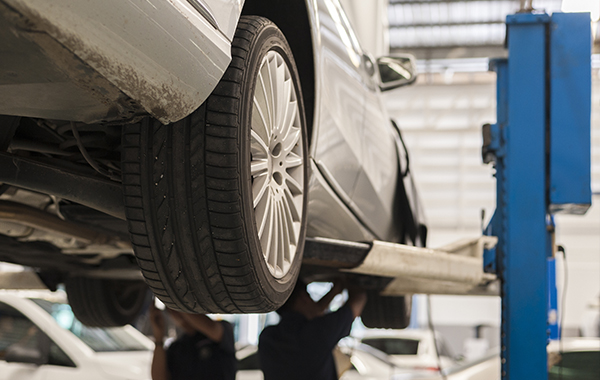 Car-O-Liner is the leading global provider of high-quality, technologically advanced collision repair equipment to the automotive aftermarket. We are proudly certified to use Car-O-Liner equipment to provide our customers with the best and most efficient services.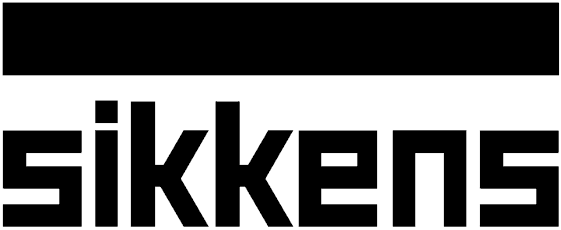 The Sikkens brand is the world's premium refinishing system. Our employees here at Brown's Body Shop receive Sikkens product training to ensure the highest-quality auto painting services for our customers.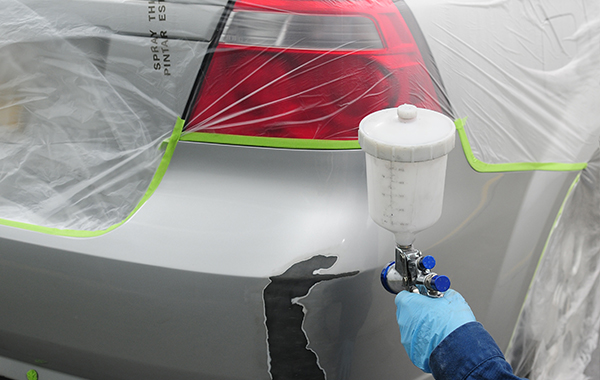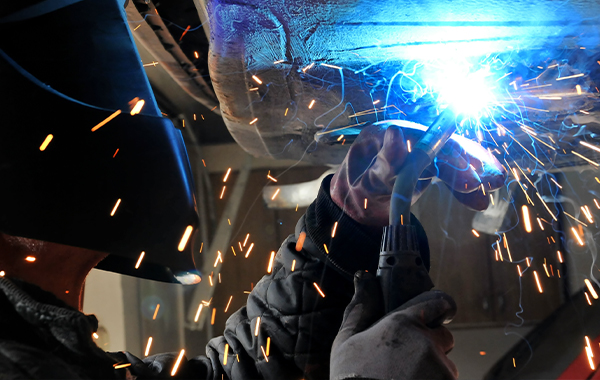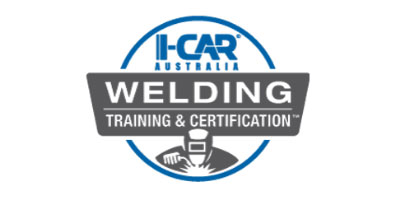 Our certified technicians received training from I-CAR's industry-recognized, in-shop Welding Training & Certification courses and completed the Welding Certification test. As a result, Brown's Body Shop proudly produces high-quality auto and collision repair services for our customers.