Paintless Dent Repair in Zanesville, OH
Restore your car to pre-accident conditions.
Dents don't always require an extensive repair to fix. Depending on location, many dents can be repaired with Paintless Dent Repair if no damage has occurred to the paintwork or the structure underneath.
Our certified technicians will carefully apply pressure to manipulate and repair the dent back to its original shape, without damaging the refinish. Contact us today for our technicians to assess if Paintless Dent Repair is a possibility for your vehicle!
Top-Rated Customer Service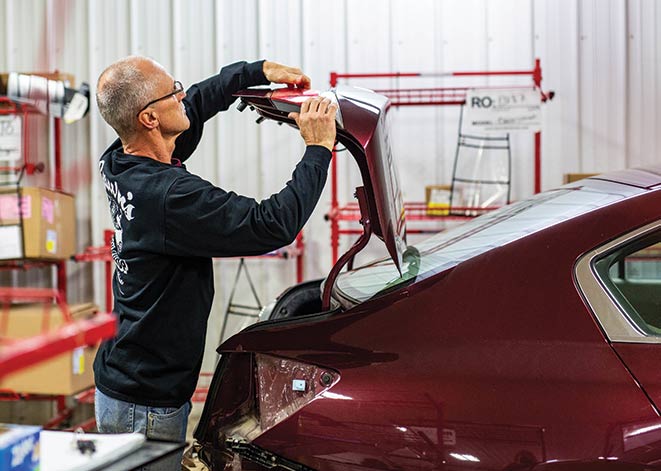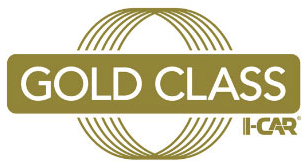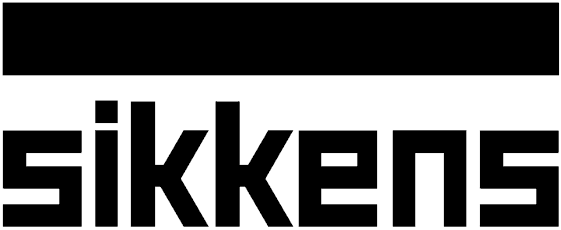 "Our van looks great! Can't tell it was ever damaged! Plus they cleaned out the inside and washed up my floor mats! That was going above and beyond and was a pleasant surprise!"
"Everyone at Brown's was very professional and were very upfront about what needed to be done with my vehicle. They made the whole experience very easy. I highly recommend them for any vehicle repair."
"The entire process was painless. I was updated continually and when I was due to pick it up it was out front waiting for me. Excellent customer service!"