SIKKENS CERTIFIED SHOP
The Sikkens brand is the world's premium refinishing system. Our employees here at Brown's Body Shop receive Sikkens product training to ensure the highest-quality auto painting services for our customers.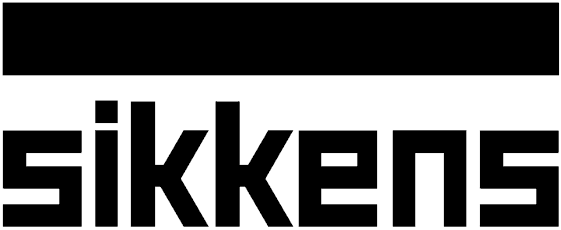 Trusted Collision Repair Since 1960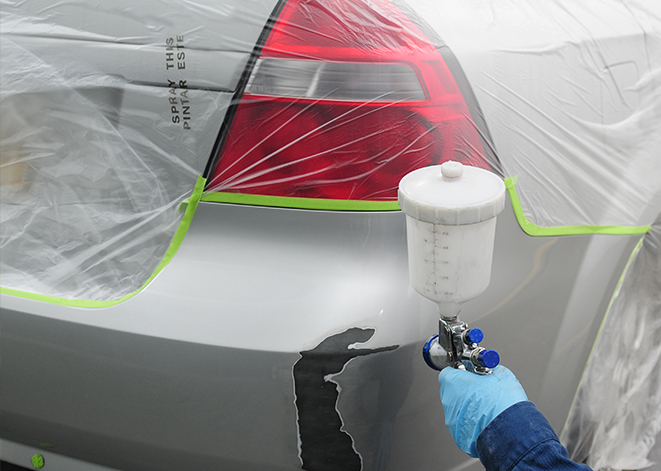 Why Sikkens Certification Matters
Sikkens Automotive Finishes are some of the highest quality products in the market. These products ensure the best possible service with exact color matching and unparalleled paint quality. With our Sikkens certification, we are trained and certified to use these products to perform excellent service.
The Certification Process
Our team here at Brown's Body Shop understands the importance of keeping up with the latest technologies in such a fast-moving industry. That's why we went through the Sikkens product training process to be certified in using the world's premium refinishing system to ensure the best results for our customers.
"Our van looks great! Can't tell it was ever damaged! Plus they cleaned out the inside and washed up my floor mats! That was going above and beyond and was a pleasant surprise!"
"Everyone at Brown's was very professional and were very upfront about what needed to be done with my vehicle. They made the whole experience very easy. I highly recommend them for any vehicle repair."
"The entire process was painless. I was updated continually and when I was due to pick it up it was out front waiting for me. Excellent customer service!"