Auto Glass Repair in Zanesville, OH
Make safety your priority.
It's easy to ignore a small chip in the glass and not consider it to be a major issue. Over time, that chip could turn into a crack, which could spread across the glass and compromise the structural safety of your vehicle.
To prevent a possible dangerous situation, have your chips and cracks repaired at Brown's Body Shop today. Our technicians will assess your auto glass for repair or replacement and get you back on the road as quickly as possible.
We gladly work with all insurance companies.
Top-Rated Customer Service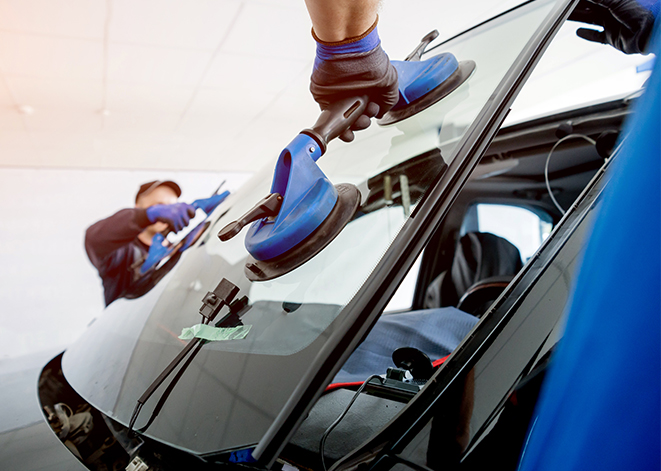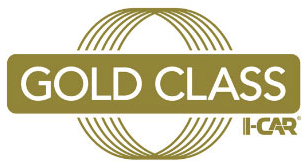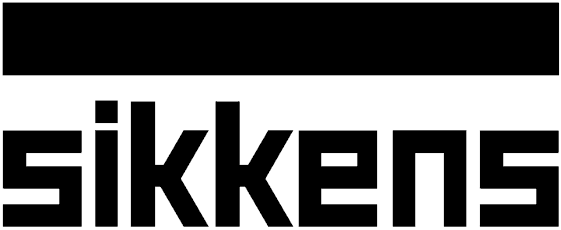 "Our van looks great! Can't tell it was ever damaged! Plus they cleaned out the inside and washed up my floor mats! That was going above and beyond and was a pleasant surprise!"
"Everyone at Brown's was very professional and were very upfront about what needed to be done with my vehicle. They made the whole experience very easy. I highly recommend them for any vehicle repair."
"The entire process was painless. I was updated continually and when I was due to pick it up it was out front waiting for me. Excellent customer service!"