Car-O-Liner Certification
CAR-O-LINER CERTIFIED SHOP
Car-O-Liner is the leading global provider of high-quality, technologically advanced collision repair equipment to the automotive aftermarket. We are proudly certified to use Car-O-Liner equipment to provide our customers with the best and most efficient services.

Trusted Collision Repair Since 1960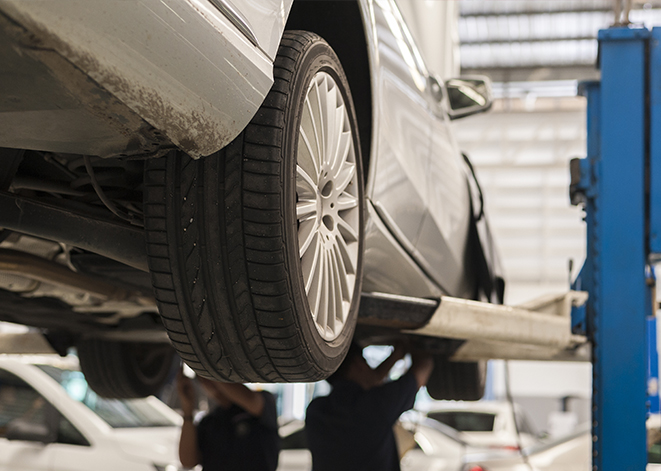 Why Car-O-Liner Certification Matters
With the Car-O-Liner certification, our shop is trained to use equipment from the leading global manufacturer of collision repair and wheel alignment systems. These systems and solutions are well known for their high quality, advanced technology, and ergonomic design. With this equipment, our shop ensures quality work on your vehicle.
The Certification Process
Our team here at Brown's Body Shop understands the importance of keeping up with the latest technologies in such a fast-moving industry. That's why we went through the Car-O-Liner training process to be certified in using the world's leading collision repair equipment and systems to ensure the best results for our customers.
"Our van looks great! Can't tell it was ever damaged! Plus they cleaned out the inside and washed up my floor mats! That was going above and beyond and was a pleasant surprise!"
"Everyone at Brown's was very professional and were very upfront about what needed to be done with my vehicle. They made the whole experience very easy. I highly recommend them for any vehicle repair."
"The entire process was painless. I was updated continually and when I was due to pick it up it was out front waiting for me. Excellent customer service!"